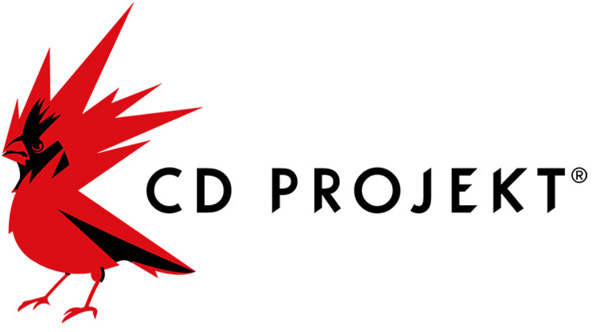 Die Next-Gen Edition von TW3 wurde verschoben auf das 2. Quartal 2022
Auch ein Update von Cyberpunk 2077 wird auf das nächste Jahr verschoben:
Dear all,
We have an important update regarding next generation updates of Cyberpunk 2077 and The Witcher 3 Wild Hunt for consoles and PC. Based on recommendations supplied by teams supervising the development of both games, we decided to postpone their relases untill 2022.
Our current target for Cyberpunk 2077 ist the first quarter of 2022, and second quarter of 2022 for the Witcher 3 Wild Hunt.
Apologies fort he extended wait, but we want to make it right.
Diese Info kam per Twitter von CD Projekt Red.
CD Projekt Red Entschuldigt sich für die längere Wartezeit, nach deren Aussagen sie alles richtig machen wollen.