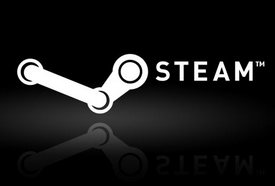 Witcher Sale bei Steam.
Steam verkauft derzeit die Produktpalete rund um Witcher für kurze Zeit mit großzügigen Rabatten.
Für The Witcher® 3: Wild Hunt wird aktuell ein Preis von 8,99€ aufgerufen.
Was ein Rabatt von 70% zum regulären Ladenpreis von 29,99€ bei Steam entspricht.
The Witcher 2: Assassins otf Kings Enhanced Edition gibt es ebenso wie The Witcher: Enhanced Edition Director's Cut mit einen Nachlass von 85%.
Ersteres ist damit für 2,99€ und letzeres für 1,19€ Downloadbar.
Weitere Angebote rund um Witcher findet ihr auf der Seite von Steam.